MILIMA & NYATI Safari Lodge - World-class safari in Africa
We are expanding at NYATI Safari Lodge, and are opening a new sister hotel, The MILIMA Safari Lodge, the 1st. of September 2022. We are so excited!
The MILIMA Safari Lodge will be of the same high standard as you always expect to find at NYATI Safari Lodge, however not as many activities are included in your stay in comparaison to staying at NYATI Safari Lodge.
Both lodges offers world-class safari and are located in our private 10,000 ha "Big 5" wildlife reserve, which is part of South Africa's famous Kruger National Park.
We guarantee that you will get close to Africa's wildlife - and most likely "The Big 5"; The lion, the leopard, the rhino, the buffalo and the elephant.
The lodges are only 10 km apart, yet fairly different. Below, please make your selection:


Click on the images below to access the gallery...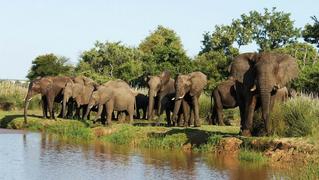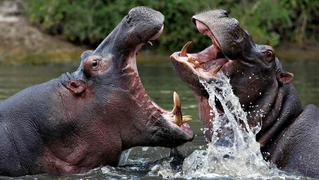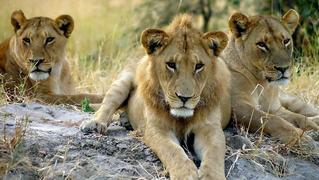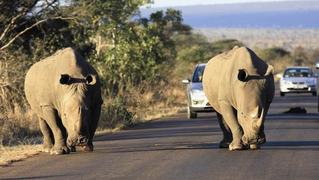 2021 HotelsCombined Recognition of Excellence Award!

We are extremely proud to announce that HotelsCombined recognizes Nyati Safari Lodge amongst the best hotels in South Africa.
We are working hard in order always to provide the very best experience to our guests, which has resulted in us being rewarded by HotelsCombined. We are indeed honered and grateful to our guests who have made this possible.
HotelsCombined is a hotel price comparison website that was recognized as Best Hotel Booking Site two years in a row for 2020 and 2021 by Frommer's.
HotelsCombined owned by KAYAK, has selected Nyati Safari Lodge to receive the official Recognition of Excellence Award. This selection has come from HotelsCombined's extensive surveys using data from millions of guest reviews for a wide range of accommodation within South Africa.
Nyati Safari Lodge has consistently produced a high satisfaction rating among guests and travel industry experts. Nyati Safari Lodge now joins an elite group of hotels around the world that have been awarded the HotelsCombined Recognition of Excellence. This exclusive collection of highly-rated accommodations has been chosen using a strict set of criteria such as the quality and consistency of reviews, the absence of recurring or unresolved issues with customers, popularity of the property and of course, the overall resulting score.
"We are thrilled to be working with the best hotels in South Africa. Nyati Safari Lodge has proven its place among them with this award and its commitment to providing high-quality services to all guests," said Melinda Balazs, Hotel Awards Program Manager at HotelsCombined.
Map

Get directions here